Welcome To Pampered Paws
We guarantee your pet will be loved almost as much as you do!
Pampered Paws is your premiere pet groomer. Our prefessional and personable pet groomers are passionate about animals. We have earned a solid reputation throughout Ventrua Country as a dog and cat groomer; however, above that we are animal lovers. We promise to care for your pet in a loving and safe environment.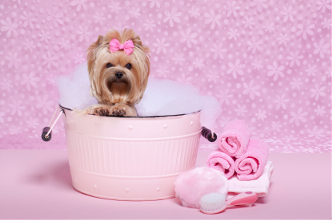 We Treat Your Pets Like Family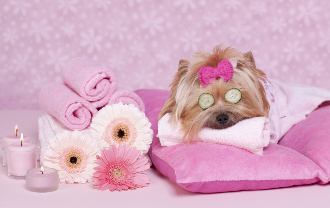 Clean & Hygenic


What We Do
More Information About What We Do
Slightly more info :)